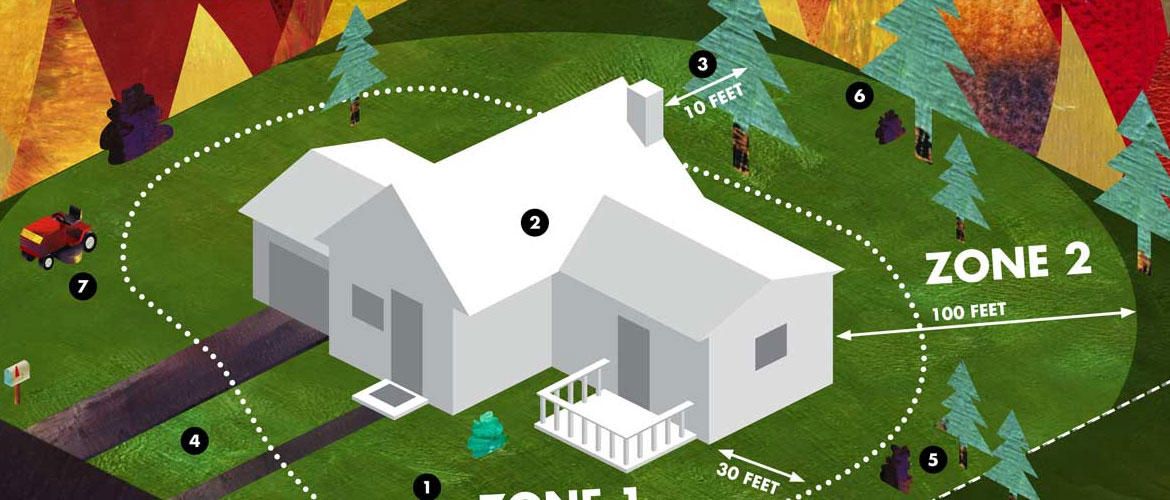 On June 7, 2021, Scotts Valley Fire Chief, Ron Whittle, gave an information-packed presentation about "Fire Season Preparedness & Fire Safety" to local senior citizens at a
Scotts Valley Senior Life Association
-sponsored
Senior Life Online workshop
.
(If you missed Chief Whittle's presentation, you can watch the video recording here.
(coming soon
))
Chief Whittle discussed fire safety measures and services that everyone can benefit from including:
For more information about fire season preparedness at the Scotts Valley Fire District's website, 
click here
.
In the near future, the Scotts Valley Fire Department will give another presentation to our local senior citizen group about "Fire Safety Inside the Home." Check the
Senior Life Online workshop
schedule for the date of this presentation.
Scotts Valley Fire Department contact information is:
Office phone # (831) 438-0211
email address info@scottsvalleyfire.com
Administrative Office Hours are:

Monday – Thursday 7:00 am – 4:00 pm
Friday 8:00 am – 12:00 pm
Closed for Lunch 12:00 pm – 1:00 pm
Closed Saturday & Sunday