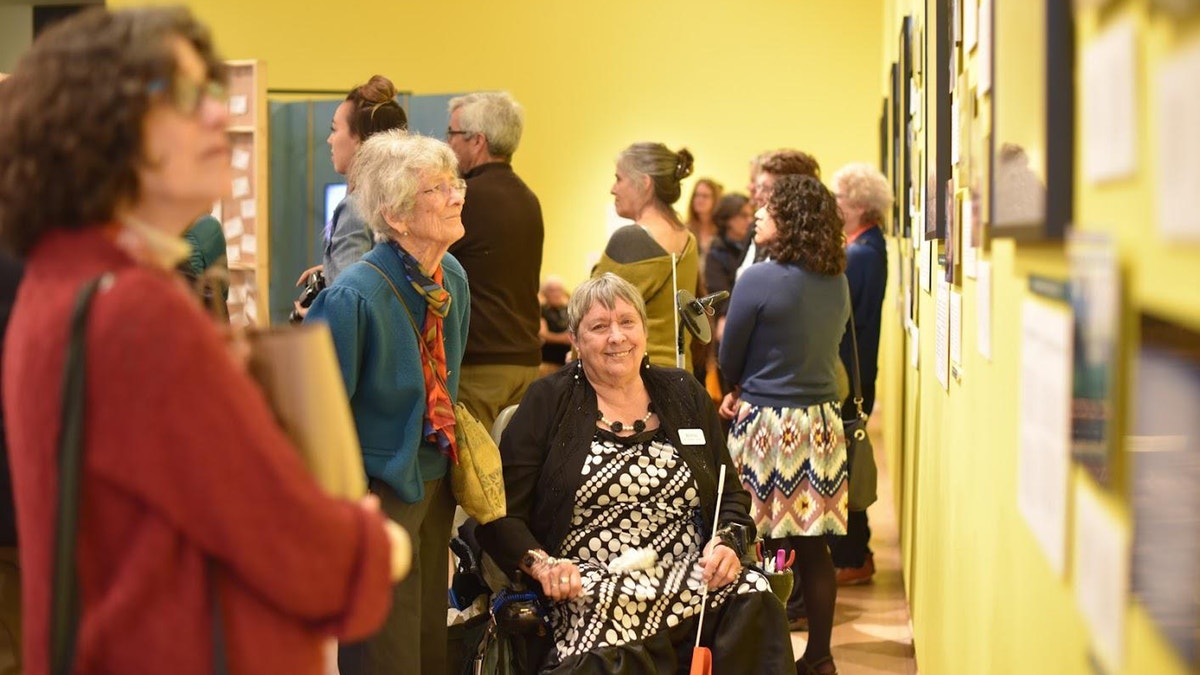 Experience what social isolation feels like in this powerful exhibition created by 186 seniors and advocates in our community.
April 5, 2019 to January 12, 2020
Santa Cruz Museum of Modern Art & History (MAH)
Social isolation impacts all of us and is a growing health epidemic in our community. In 2017, people over 60 who reported feeling lonely saw a 45% increase in their risk of death, and in that same year over 1 in 3 seniors in Santa Cruz reported feeling socially isolated.
Read more about this powerful exhibit here .
Admission: $10 General Admission. Free for MAH members and children under 5. Free on the First Friday of each month.