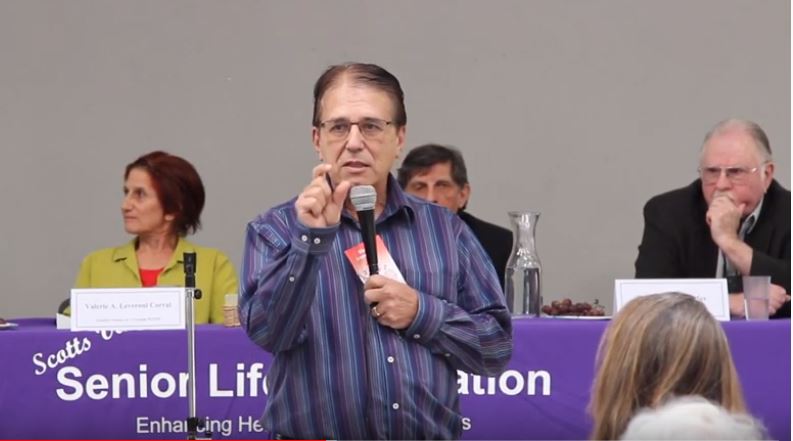 This Scotts Valley Senior Life Association Blog features articles about local events and news targeted for senior citizens in and around Scotts Valley, California.
Bookmark this blog, then check back here often to stay informed of these activities! And share this SVSLA Blog link address with friends and family: scottsvalleyseniorlife.org/blog .
Do you know of a particular senior event or news article that might be appropriate to include in this blog? Send SVSLA information about the event for consideration.