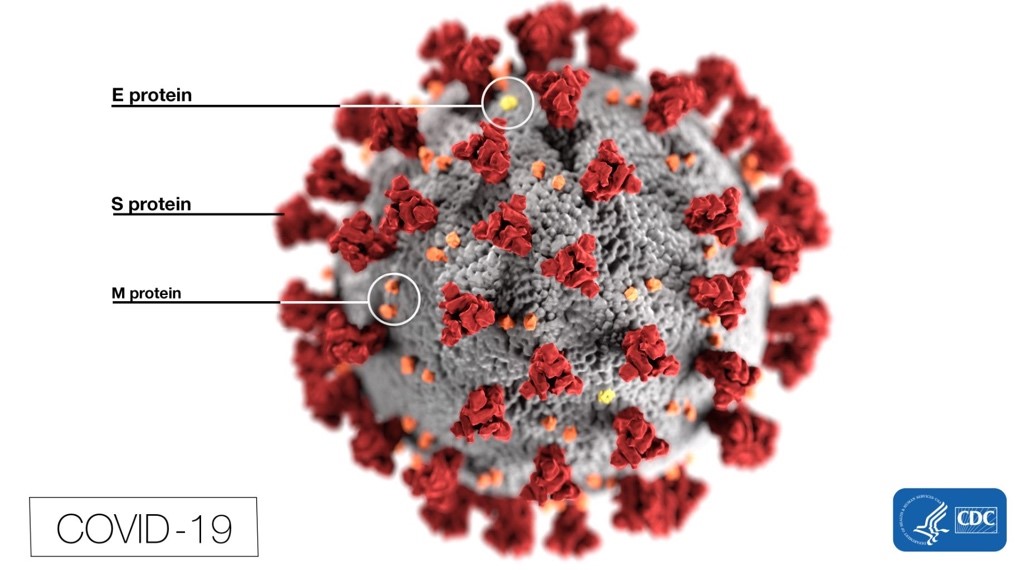 Considering our County's and State's "Shelter-in-Place" and "Self-Isolation for Older Adults" orders currently in effect to contain the spread of COVID-19, and the fact that senior citizens are at greater risk for severe illness from COVID-19, Scotts Valley seniors might benefit from the information and resources described below.
Grocery Shopping
Groceries are an essential need, yet many seniors are fearful of being exposed to COVID-19 at grocery stores by respiratory droplets produced when an infected person coughs or sneezes. To accommodate senior citizens age 65 and over and people who have a serious chronic medical condition or a compromised immune system, many local grocery stores have designated special early morning shopping hours for this group of people. The idea is that there will be fewer shoppers during these hours which will allow for greater distance between shoppers.
Safeway Scotts Valley, and Safeway Felton: 6:00am—9:00am Tuesday and Thursday
Wild Roots Felton: 9:00am—10:00am Monday through Friday
Ben Lomond Market: 8:00am—9:00am Wednesday
Costco (60+ years old): 8:00am—9:00am Tuesday and Thursday
Scotts Valley Market: 8:00am—9:00am Saturday and Sunday
Nob Hill Scotts Valley does not offer senior hours but offers "Senior Essential Bags" for curbside or in-store pickup, as well as online ordering with ecart on their website
Walgreens Scotts Valley: 8:00am—9:00am Tuesday
Walgreens "drive-thru": drive up, select items from a restricted menu of available items (e.g., household goods, pain relief, cough & cold, medical supplies), park your car, and Walgreens staff will assemble and deliver your order to your car
While shopping, use these tips to reduce exposure to the COVID-19 virus which can survive up to 3 days on some surfaces.
If possible, don't touch items unless you intend to buy them.
Use the sanitizing wipes provided by a store (if available), to wipe the handle of your cart or basket
Wash your hands for at least 20 seconds—i.e., wet, lather, scrub, rinse, dry—or use a hand sanitizer containing at least 60% alcohol before and after you go to the store.
Avoid touching your, eyes, nose, mouth and face.
Wear disposable gloves (and avoid touching your face).
Wear a disposable face mask (if available).
Keep at least 6 feet distance from others.
Clean items after buying them with a disinfectant wipe, household disinfectant or very diluted bleach/water solution.
Avoid paying with cash. Use a credit card, Apple Pay or other contactless payment service.
Grocery Delivery Service
Consider hiring a delivery service that works with many local stores and restaurants to deliver your groceries to your door. These online delivery services will deliver your groceries to your doorstep. Visit their websites to identify the stores and restaurants near your for which they deliver.
Safeway: delivers groceries to your door. Order online at www.safeway.com
Instacart: www.instacart.com, provides items from New Leaf, Target, Lucky, Raleys, BevMo, CVS, Safeway and Costco
Doordash: www.doordash.com, delivers meals from local restaurants
Grubhub: www.grubhub.com, delivers meals from local restaurants
Uber Eats: www.ubereats.com, delivers food from many local restaurants
Postmates: www.postmates.com, delivers food, supplies, almost anything you need to your doorstep
Mountain Mike's Pizza, Round Table Pizza, and others will deliver their food to your doorstep.
Togos offers "curbside delivery" at their store to your car.
Erik's DeliCafe offers curbside delivery. Order online and your order will be delivered to your car at their store location.
Walgreens "free shipping" (with

no

minimum order): shop online and get your order delivered to your door
Ask your neighbors whether they may have children or grandchildren who will shop for and deliver your groceries to your doorstep.
Chances are that your favorite restaurant or deli may offer curbside delivery or delivery to your door. Give them a call.
Note: The services listed above are subject to change.
Delivery service tips:
Ask delivery drivers to drop-off your food at your door or other location; then retrieve your food after they leave
Wash your hands before and after retrieving your delivery item
For an abundance of caution, empty the food in the delivery containers into your own dishes and dispose of the restaurant containers
Use your own utensils
Prescription drug companies offer "Home or Mail Delivery" for most maintenance medications and will ship your medications to your home address. Call the customer service number on your health insurance card for more information.
For the latest information about COVID-19 from governmental agencies, visit these information links: